Coronavirus (COVID-19) Update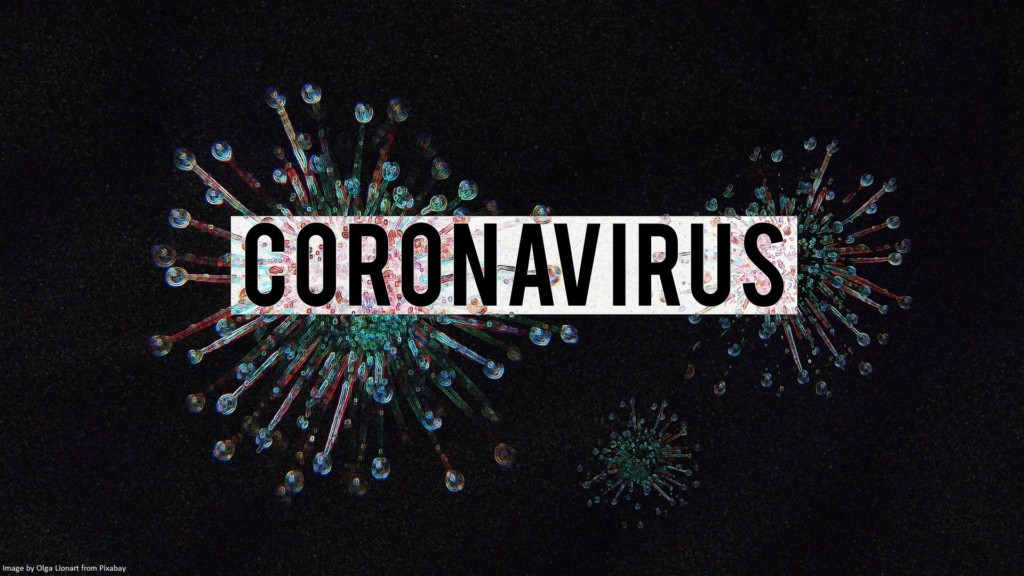 At JET, the health and well-being of our team, our young people and volunteers is always a top priority. With the unprecedented circumstances we are all facing, we have taken the difficult decision to pause outward facing work from Monday 23rd March, that includes all youth programme sessions and face-to-face gatherings. It is not possible to fix a date for how long this will last — like all of you, we're watching and reacting to every new phase and willing things to find their way right quickly.
Whilst schools remain open, we acutely appreciate the disappointment for our young people and volunteers to be stopping sessions, especially at such a challenging time. We have weighed this very carefully and having already experienced sessions being cancelled at partner sites and more disruption expected to follow, this is the right course of action to safeguard our fantastic JET team and reduce their risk of exposure.  ​
In the meantime, it may not be business as usual, but as a remote working team already – we're not going anywhere! We'll be using this time to look at how we can be even more innovative and impactful in our programmes for young people through engaging and inspiring sessions, and bursting to get back to it as soon as we all come through this. ​
Your support is now more important than ever. We are committed to schools and staff to ride this storm together, looking into new ways to support young people during this crisis and beyond.
Everyone at Team JET wishes you and your loved ones the very best.