Coronavirus disease (COVID-19) statement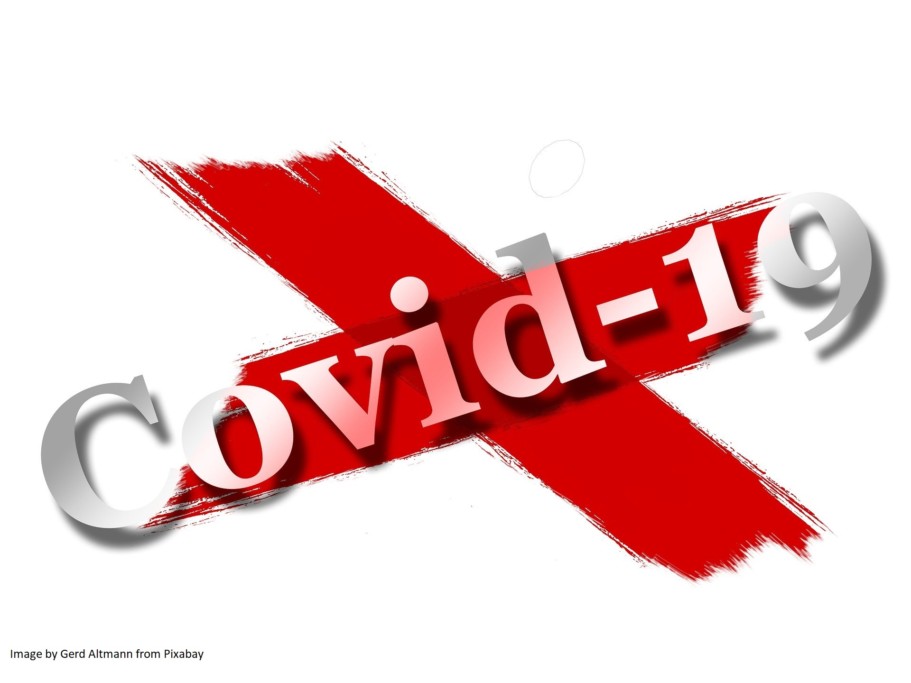 As an organisation that works with young people, schools, and partners from across the military and business world, we take very seriously our duty of care to staff, students and all who support us. We're closely following the recommendations from HM Government and Public Health on the Coronavirus outbreak and our staff are aware of actions required if a case is suspected, and actions needed to prevent its spread. ​
At present, we are continuing to operate as normal in delivering our youth programmes and planning for upcoming events, whilst at the same time preparing to react and adapt as and when the situation changes. We still very much intend that the Annual Dinner on 15th May will go ahead but will of course let our guests know immediately should anything change. ​
Over the next months it is likely that we will all face challenges in undertaking business as usual. JET has taken steps to ensure we are as prepared as possible, our Senior Management Team are meeting regularly to keep abreast of developments and, as always, we will continue to work with our partners to safeguard all those who take part and support our programmes across the UK.