Bournemouth Air Festival 2017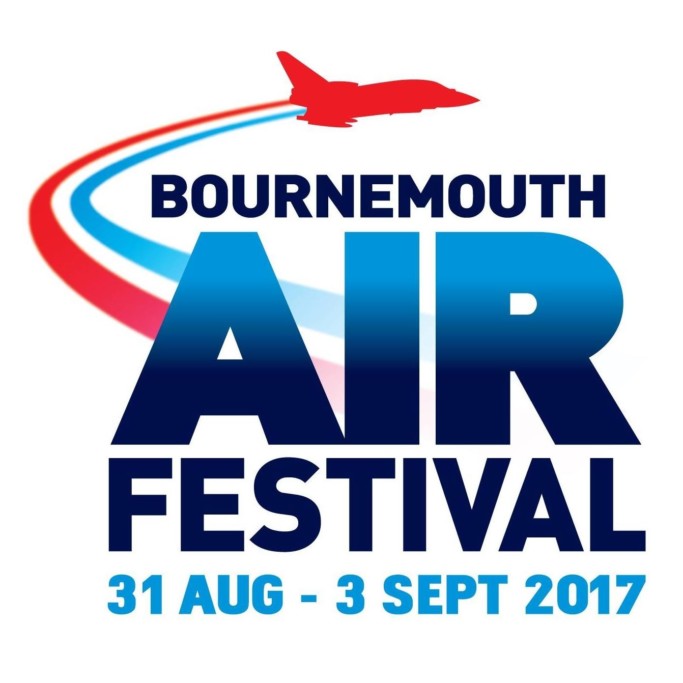 The JET team of staff and volunteers will be attending the Bournemouth Air Festival Thursday 31st August – Sunday 3rd September 2017. Throughout the weekend you can find JET representatives at the JET stand in the RAF Village and at the Jon Egging Memorial.
Note: the memorial sculpture was recently relocated to the top of the East Cliff ZigZag, following a cliff slip in spring 2016. New information boards have been installed, telling the story of the sculpture and providing details about the work of JET.
If you are planning on visiting the Bournemouth Air Festival, be sure to visit our stand to find out more about the work that we do, browse our merchandise and take part in our fundraising activities.
Other ways to support JET throughout the Bournemouth Air Festival 2017…
Throughout the festival, Simply Events will be selling picnic hampers, which include a £5 donation to JET per hamper.
On Friday 1st September, Marsham Court hotel are offering a hospitality package, which includes a £10 donation with each ticket purchased. JET staff will be delivering 2 short presentations during the afternoon and merchandise will be available to purchase
The Bournemouth International Centre are hosting a hospitality event on Saturday 2nd September. A percentage of the ticket sales throughout the festival will be split between 5 charities including JET. There will be JET representatives and a stand at this event, plus a small selection of JET merchandise available to purchase.
There will be a JET information table and raffle at The Harvester Pub. The Police Mutual will also be holding a raffle and displaying JET information at the Best Western Royal Hotel.
You can follow along with updates from JET across the weekend on our Facebook Page and Twitter Feed.
We look forward to seeing you!