JET to Space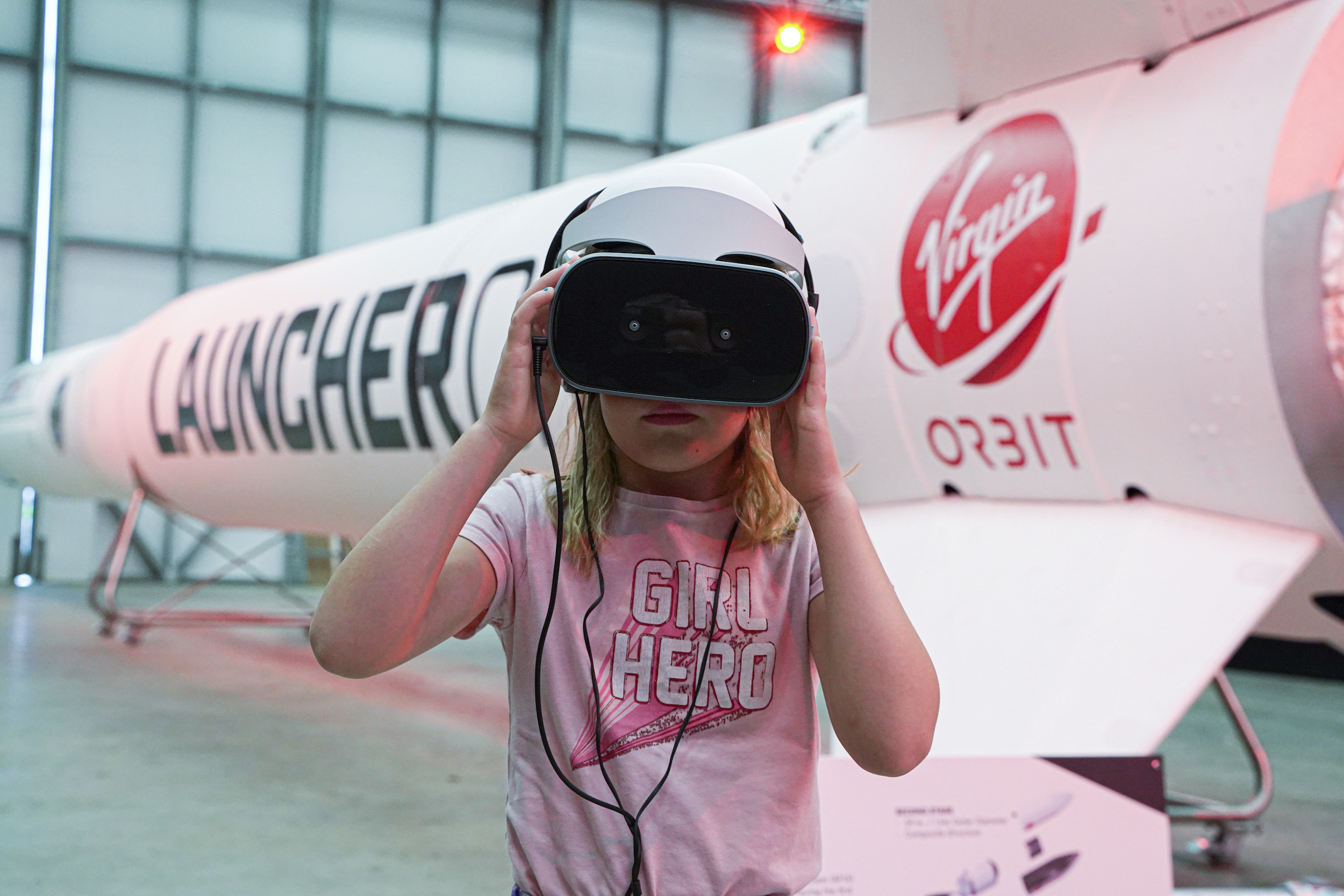 WIN a trip to Spaceport Cornwall for five of your students and be part of the UK's first ever satellite launch to space!
JET to Space is a competition for young people age 11-13 who are struggling to thrive at school due to low confidence or personal challenge.
Entry is via teachers / schools only, but winning students (and their teachers) will WIN an immersive space camp experience in Cornwall, and be supported to build confidence, resilience and aspiration.
How to enter
Teachers from any discipline can enter JET to Space by answering two simple questions and uploading a #JETtoSpace message from their class or school.
The Jon Egging Trust supports young people in areas of the UK where employment opportunities may be lacking, and where families may face hardship and adversity; the location and demographic of each school will form part of our judging criteria.
The competition closes on June 8th 2022.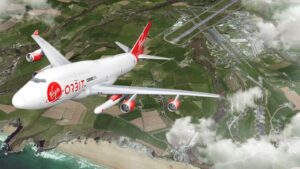 JET to Space is supported by The Jon Egging Trust, Spaceport Cornwall, Virgin Orbit, Virgin Unite and RAF St Mawgan.