Tom, Aged 12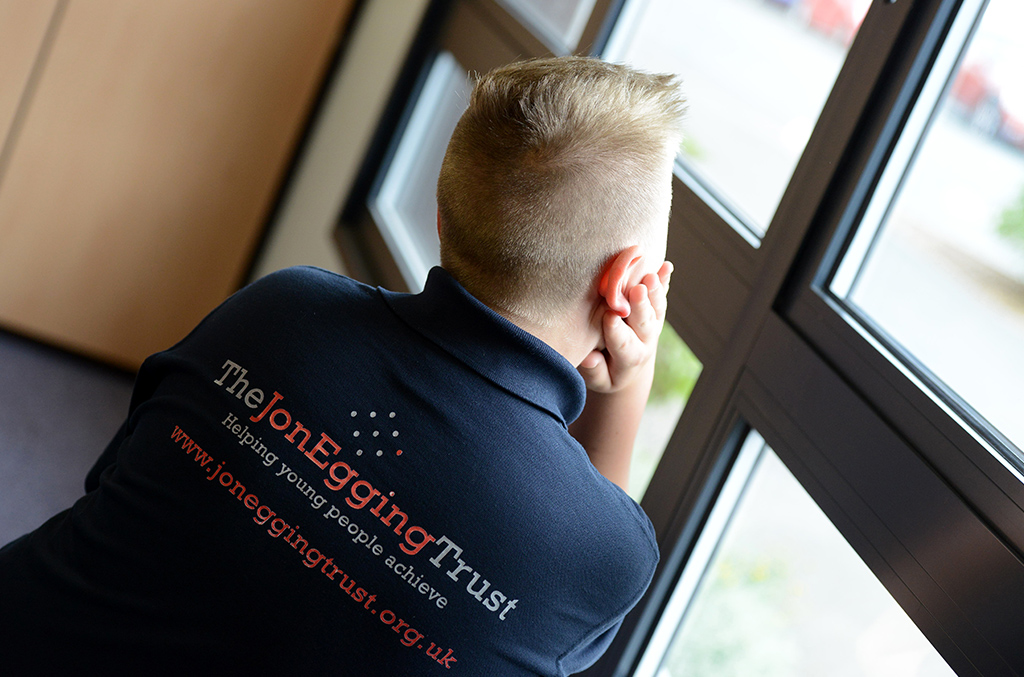 Level 1 Blue Skies student
Tom is 12 and cares for his mum. As the main carer, he is also responsible for his mum's personal hygiene care in addition to cooking and cleaning, making sure he is ready for school,
has done his homework and prepared for the day or week ahead. For this reason Tom can be late for school and understandably not always in the mind-frame for learning. Blue Skies is an opportunity for Tom to be inspired by the people, places and activities involved in the programme; from fast jets, to the fire section, to engineering, low ropes and eventually standing in front of a hall full of people undertaking a presentation. Tom's skills in teamwork and communication have increased, alongside possibilities for his future. He is looking forward to being part of the Level 2 programme next year.