JET students learn how communication and teamwork keep the UK skies safe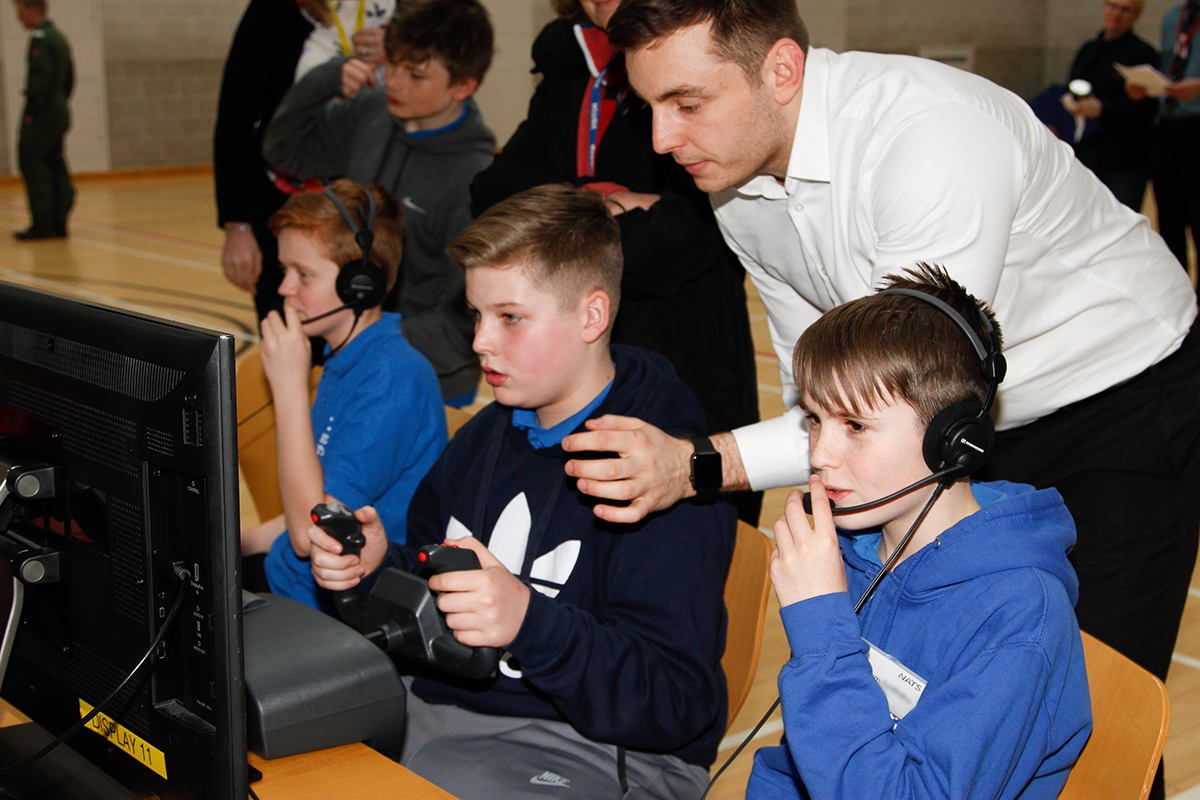 This month, 26 students from Bay House School in Gosport and Robert May's School in Odiham have visited NATS' control centre in Swanwick as part of their Blue Skies Programmes.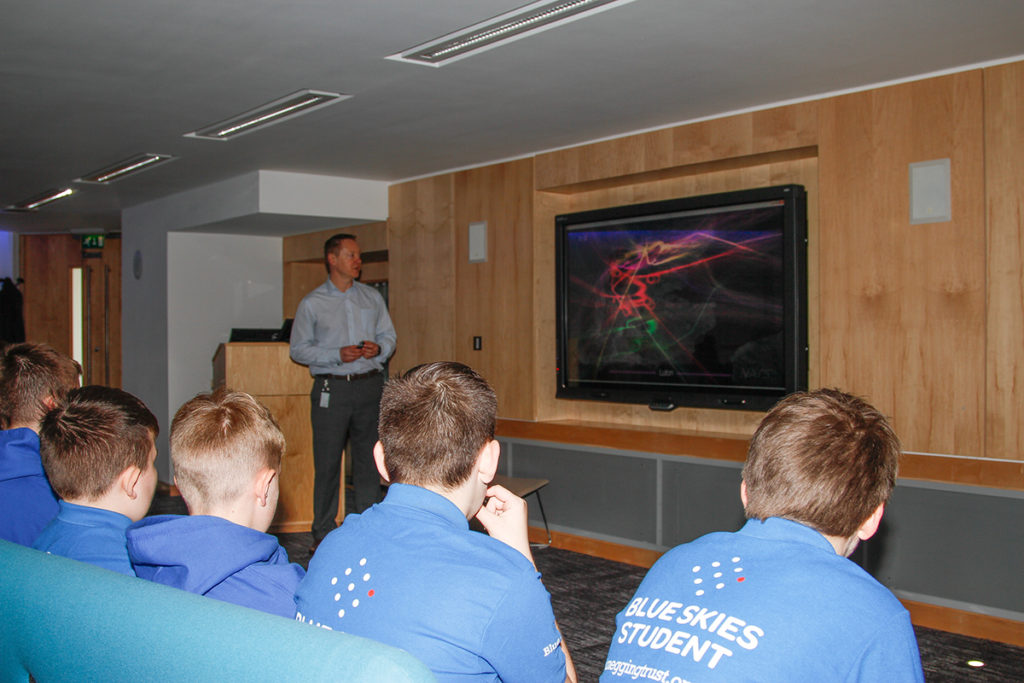 "It's a privilege to be working with the Jon Egging Trust, supporting its work helping Hampshire young people who face life challenges to be the best that they can be. Air traffic control is one of many exciting career prospects NATS can offer young people, no matter what their background, so events like this really help us inspire the next generation of budding aviation professionals." – NAT's Safety Manager and JET Volunteer, Martin Smith
The students learnt about air traffic control, what NATS does and the role of a controller. They then took part in a series of aviation-themed games and activities putting their teamwork skills to the test.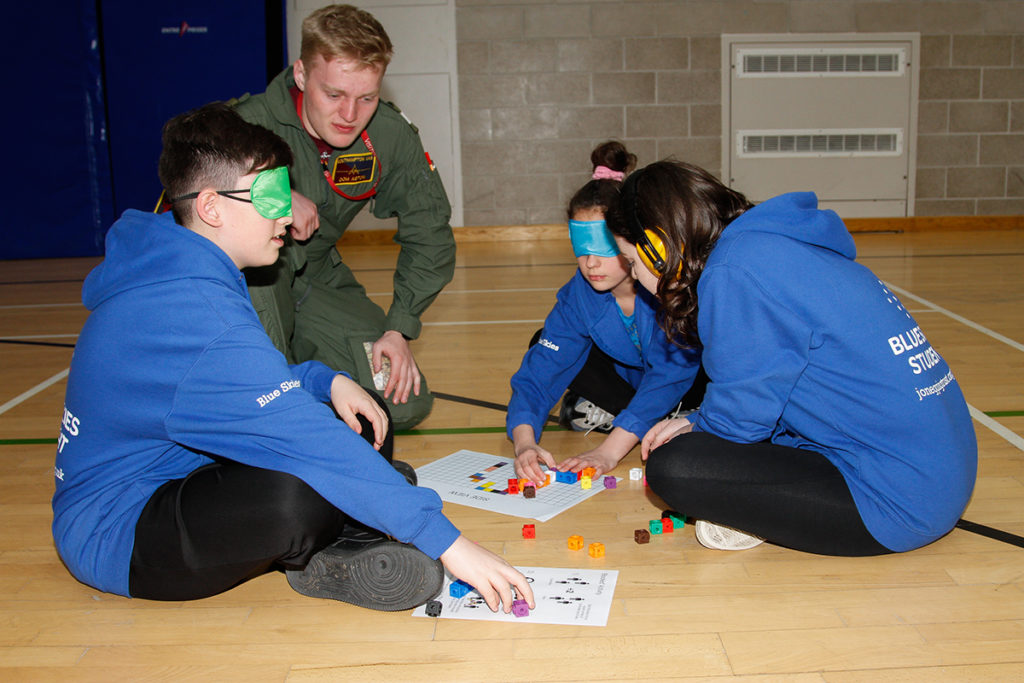 In one of the tasks the young people took it in turns to play the roles of a controller and a pilot. They had to use communication and coordination skills to fly an aircraft safely around an obstacle course.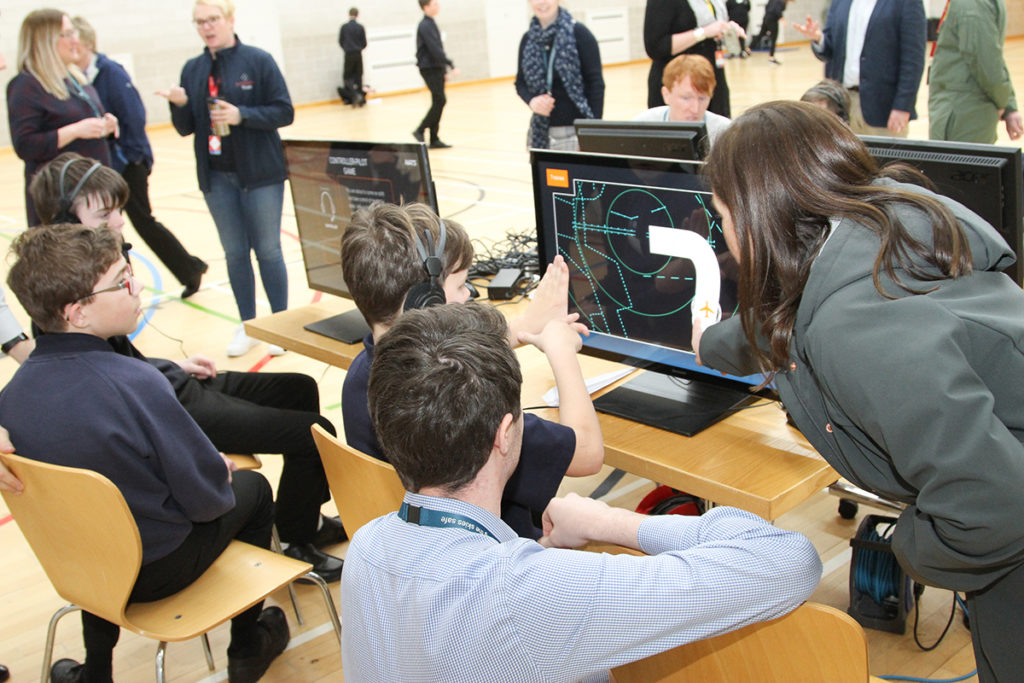 Students also took part in a filming activity, where they assigned roles and planned interview questions.
"The Jon Egging Trust could not reach the large number of students that it does without the support of our partners, like NATS. Students come knowing little if anything about air traffic control and all the other supporting work to keep our skies safe, and yet leave enthused, inspired and, for some, with a new interest and passion in following a career in a local company. We continue to be grateful for the skills in teamwork and communication that these valuable sessions provide to the students on our programmes" JET Area Director South, Allie Hack