Employability with Affinity Flight Training Services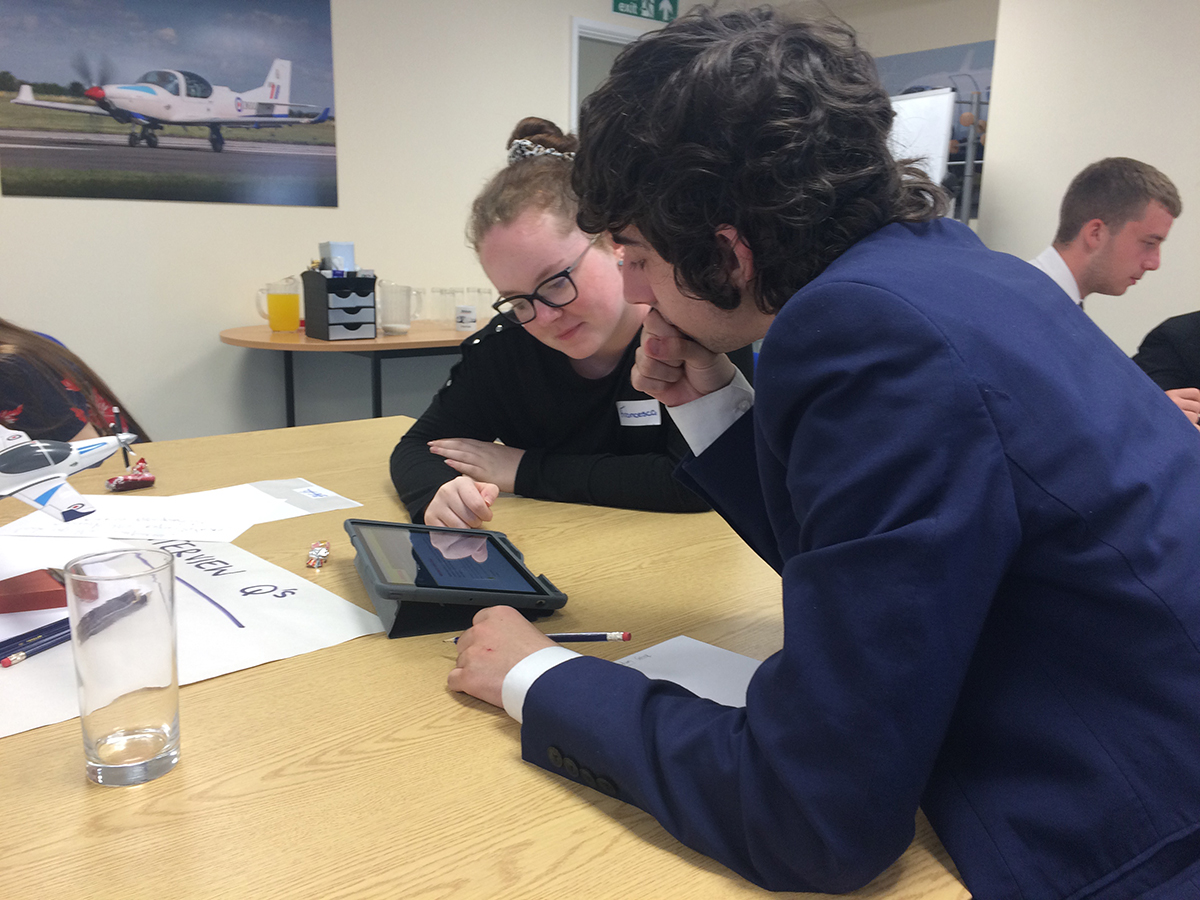 Jon Egging Trust is very proud of it growing relationship with Affinity Flying Training Services Ltd. This year saw a collaboration with them in Lincolnshire to support our Youth Programmes Employability strand.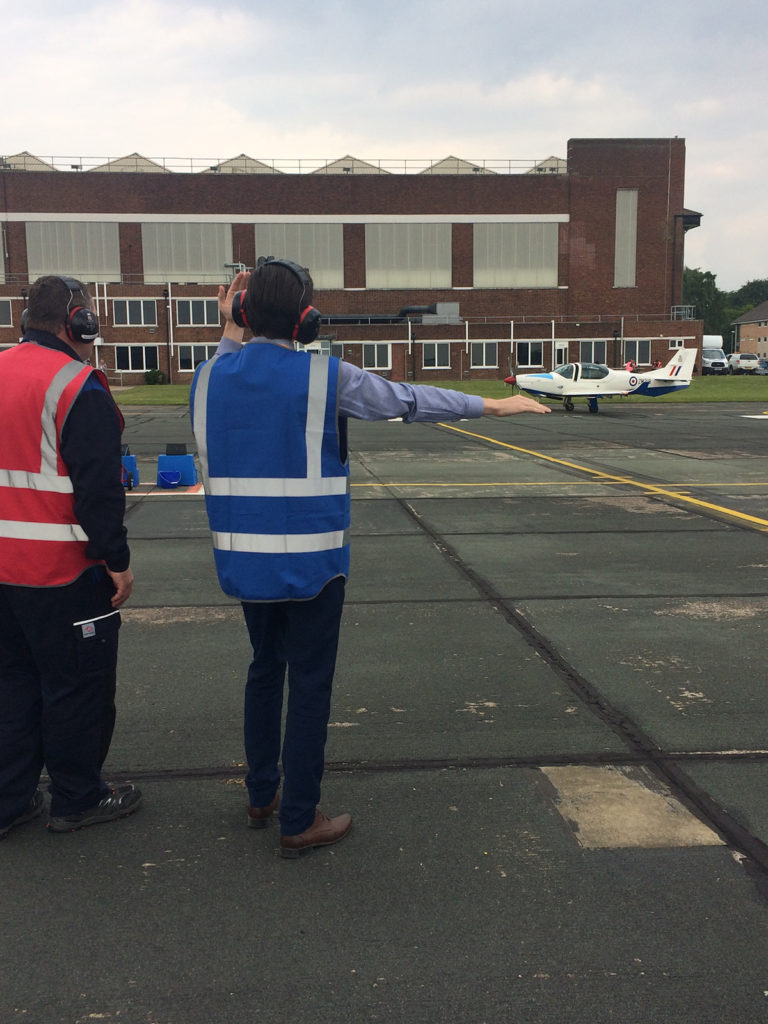 Affinity, based at RAFC Cranwell, support UK military air capability by playing a key part in the seamless progression of pilots through flight training. Managing Director Iain Chalmers gave support for JET to work closely with a team to develop a series of sessions that focused on supporting our young people from school into the world of work.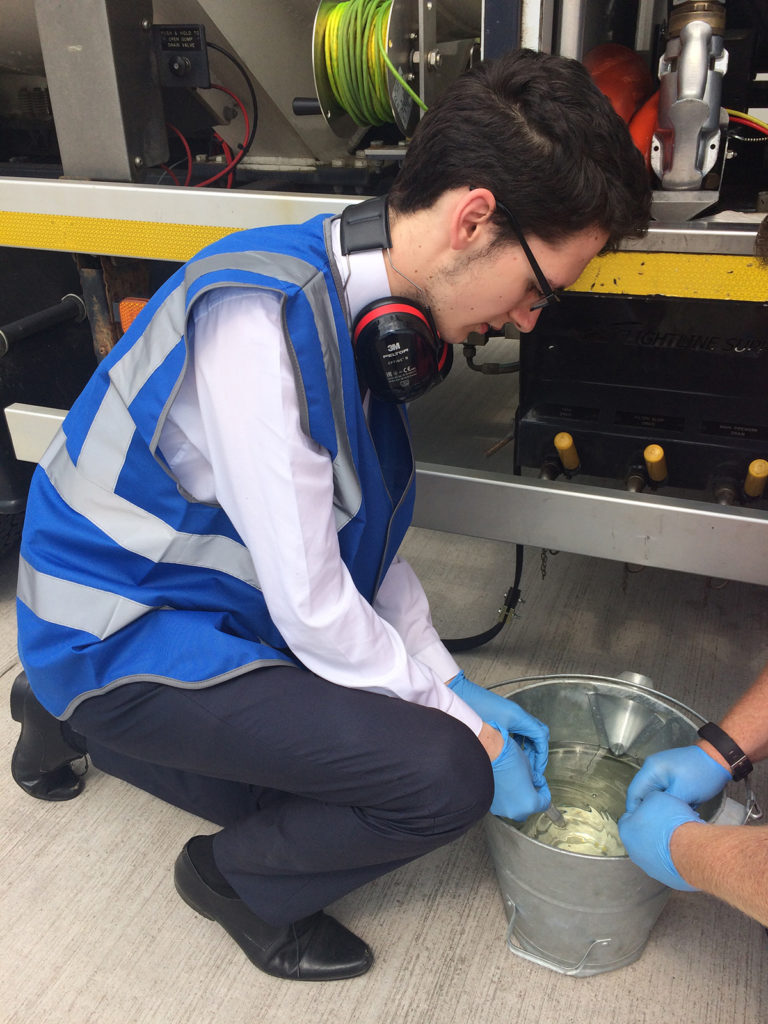 "I've learned a lot about the world of work and have had the help needed to be confident to apply for a job." – Student, 16
The three sessions, part of our Inspirational Outreach programme, were delivered over a two-month period and included a variety of presentations, interactive workshops and work-based visits. These sessions allowed the young people to compare school with work, whilst reflecting upon their own personal strengths and experiences relevant to the world of work, as well as looking at the development of their CV's, Applications and Interview skills.
"I feel the whole program has been extremely beneficial to the students that participated. Not only have the sessions been relevant and engaging, the opportunities to encounter meaningful experiences of a work place have been outstanding and just the kind of opportunity that we would wish for the students to have. Opportunities such as this are vital for the student's development, not only academically but socially and emotionally and contribute to raising awareness of career opportunities and raise aspirations, all of which also contribute to their confidence and self-esteem." – Teacher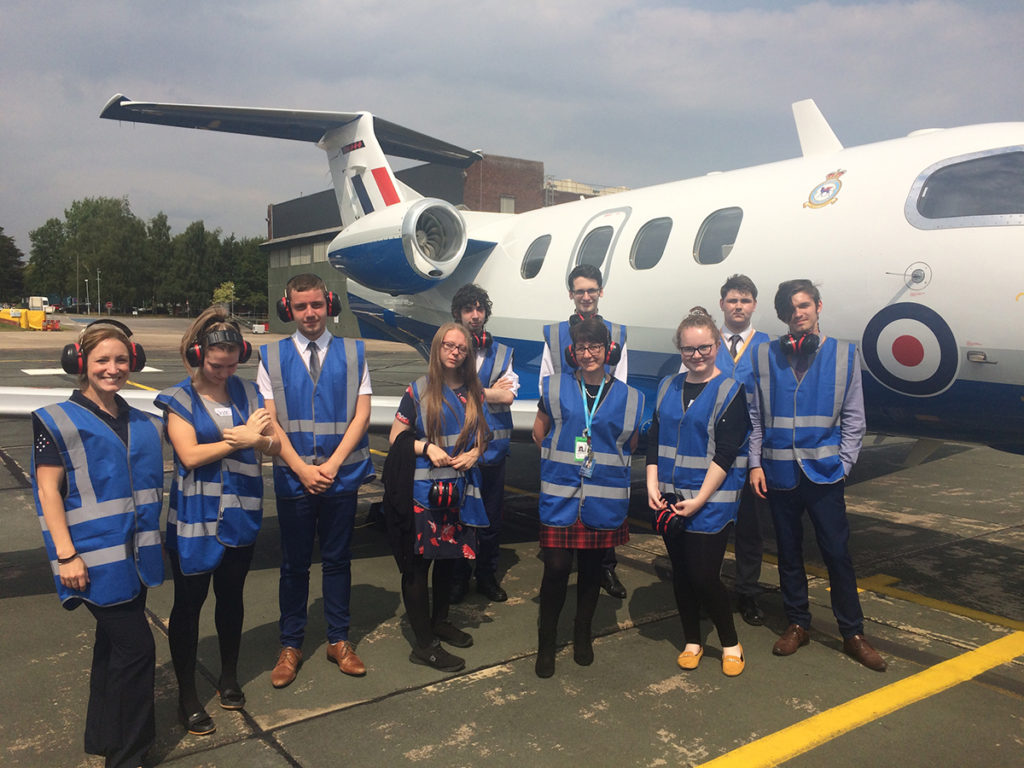 We worked with ten young people, challenging them to engage with the work-based environment. The sessions aimed to inspire whilst providing meaningful encounters within a workplace; in order to build confidence and better prepare them for the next phase of their life journey.
"After today I feel more positive and have a more clear vision on who I want to become." – Student, 17
Our thanks go to Alex, Clare and Jane and all of the employees at Affinity who supported during these sessions.