Oxfordshire Blue Skies Students Graduate!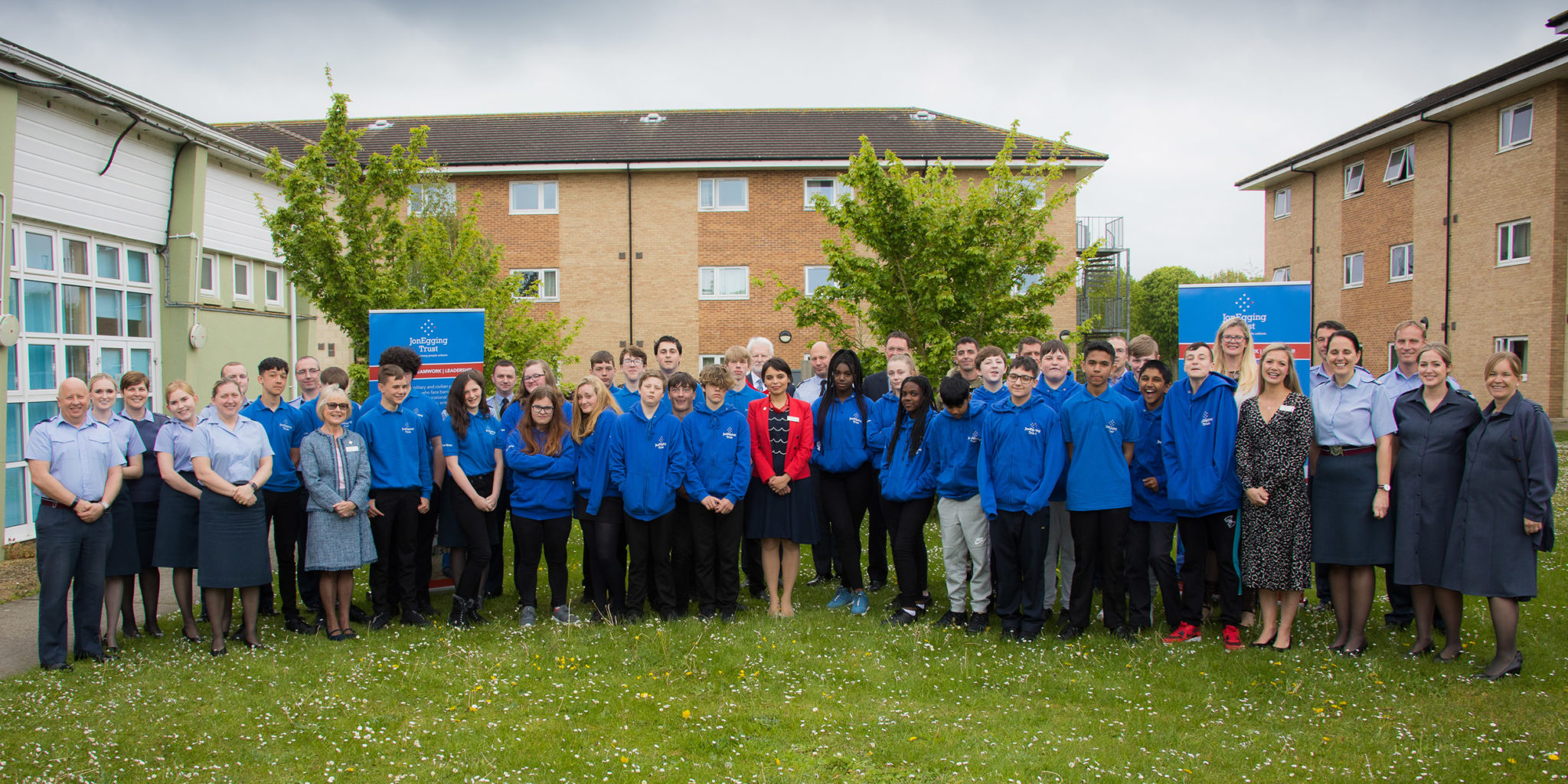 The 9th May 2019 was a very exciting day for all involved in the Oxfordshire's Blue Skies programme. Students from Carterton Community College graduated Year 2 and 3 of the inspirational Blue Skies programme and St Gregory the Great Graduate Catholic School, Oxford students have completed year 1.
"Being part of the JET Team at Brize Norton has been a wonderful experience. It's good to see the children grow in their personal confidence and abilities and the sense of pride it brings to them. It's been a privilege to work with some truly inspiring young people and I can't wait to start next year." – Sim Rezazadeh-Wilson JET volunteer
The students celebrated all of their hard work and achievements at their Graduation Ceremony hosted by RAF Brize Norton. During the ceremony, the students had the opportunity to give a final presentation to a room full of parents and VIPs.
"I have learnt communication skills and how to listen to other peoples ideas. The opportunity to meet people from the RAF has changed my life!" – William, 13
Each student spoke about their experiences on the Blue Skies programme and how it's helped them to build their confidence, as well as leadership and communication skills. Teamwork is an important pillar of the all three years of the programme and it was evident how far the young people have come, developing trust, support and enthusiasm for each other and their team as a whole.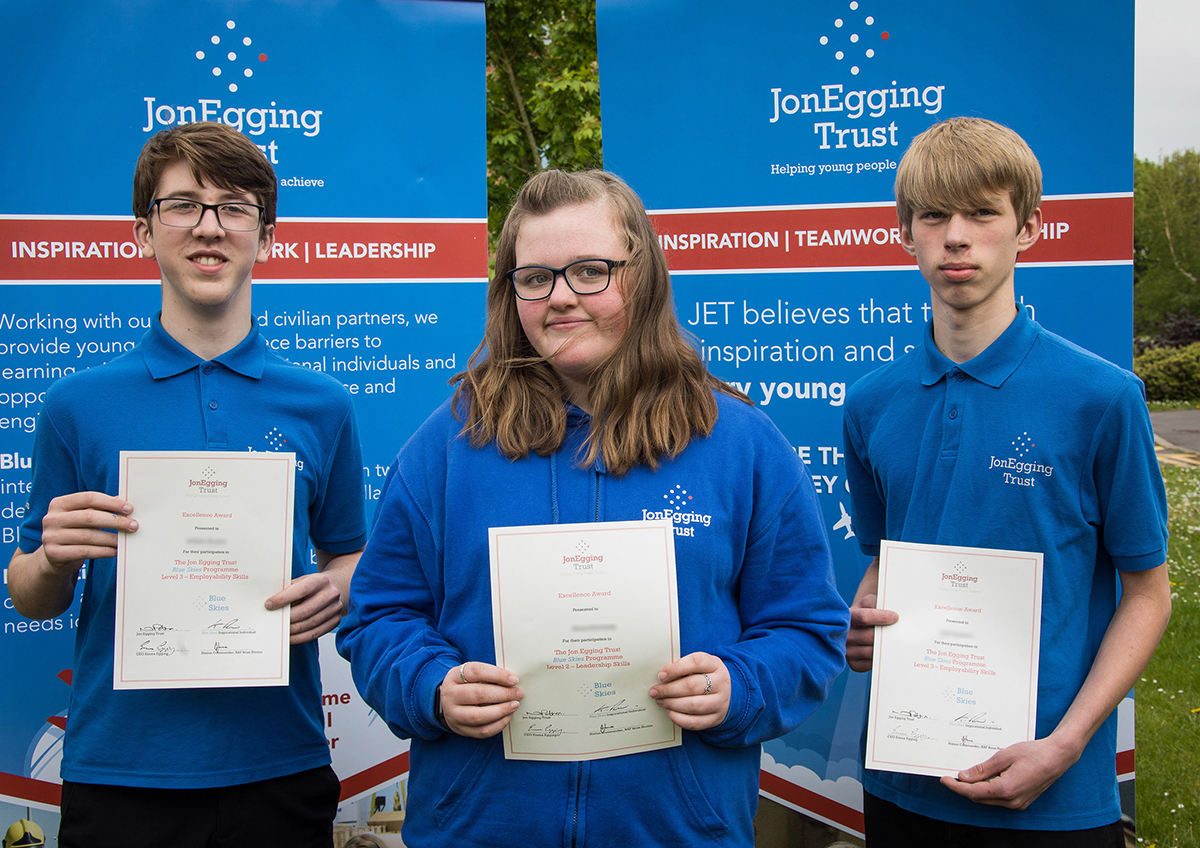 The Mayor of Carterton Councillor Martin McBride and MP for Witney and West Oxfordshire, Robert Courts, attended the ceremony to offer their congratulations to the students. All the students aged 12 -15, completed the level of the course and were awarded their graduation certificates by Dawn Egging, Jon Egging's mother, Co-founder and Trustee of the Jon Egging Trust and Group Captain Dan James, Station Commander at RAF Brize Norton. Other members of the RAF were able to join the Graduation to celebrate the impact of their work with the students throughout the course.
Students took part in a wide range of activities from sessions with the RAF Police Dogs and Fire Sections at RAF Brize Norton, whilst Blue Skies 3 Students had been invited to tour the Bremont factory in March and witness, first-hand, the highly skilled watch makers at work, before being given the opportunity to test their fine motor skills in assembling parts of a watch. 
"I am honoured to be present for this very special occasion" – Catherine Villeneuve, Bremont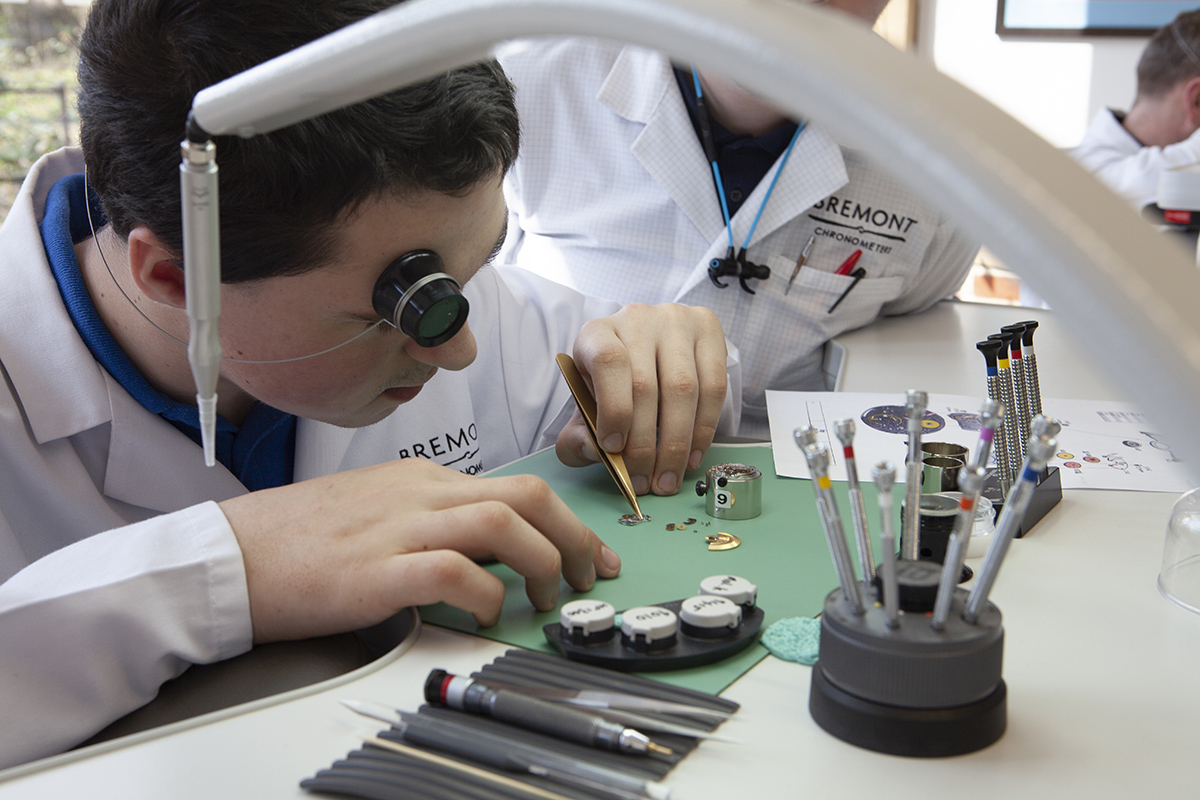 JET's Partnerships with the RAF, Bremont Watches and Network Rail form a vital part of our ever expanding Blue Skies 3 programme in Oxfordshire, providing young people with a greater understanding of employment opportunities and helping them to set goals to work towards achieving their aspirations.
"I really enjoyed the Tactical Medical Wing, because when I'm older I'd like to work in a medical profession. We learnt how to communicate in different ways, and how communication is really important when helping injured patients on the back of aircraft". – Tamika, 13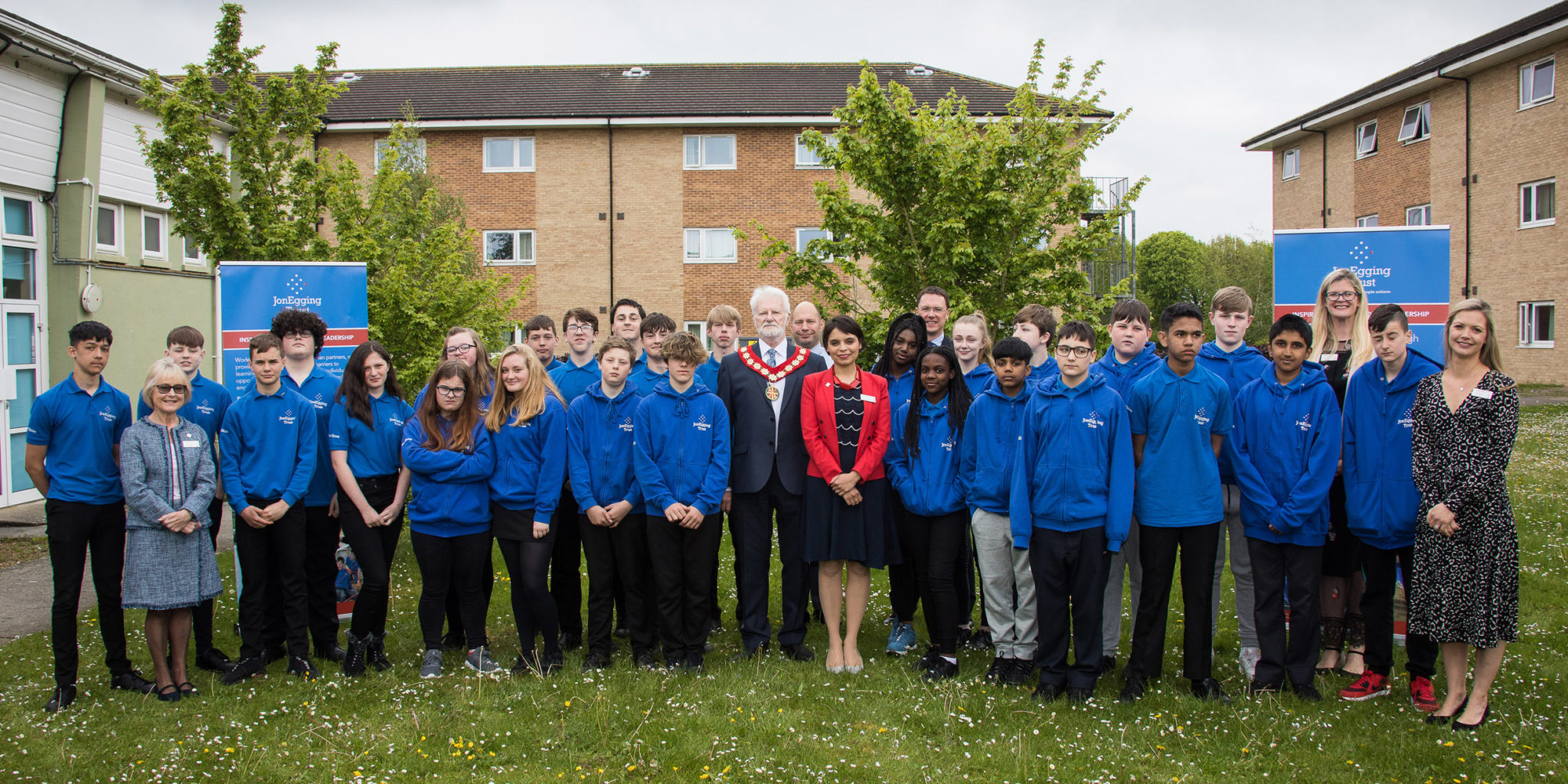 "We are extremely proud of all the students graduating this year. It has been wonderful to see the development of each student across the years they have been involved with the programme. Thanks to the hard work of our volunteers the Jon Egging Trust is able to help inspire, enthuse and prepare the next generation for their futures." – Allie Hack, Area Director South, JET