A time for celebrating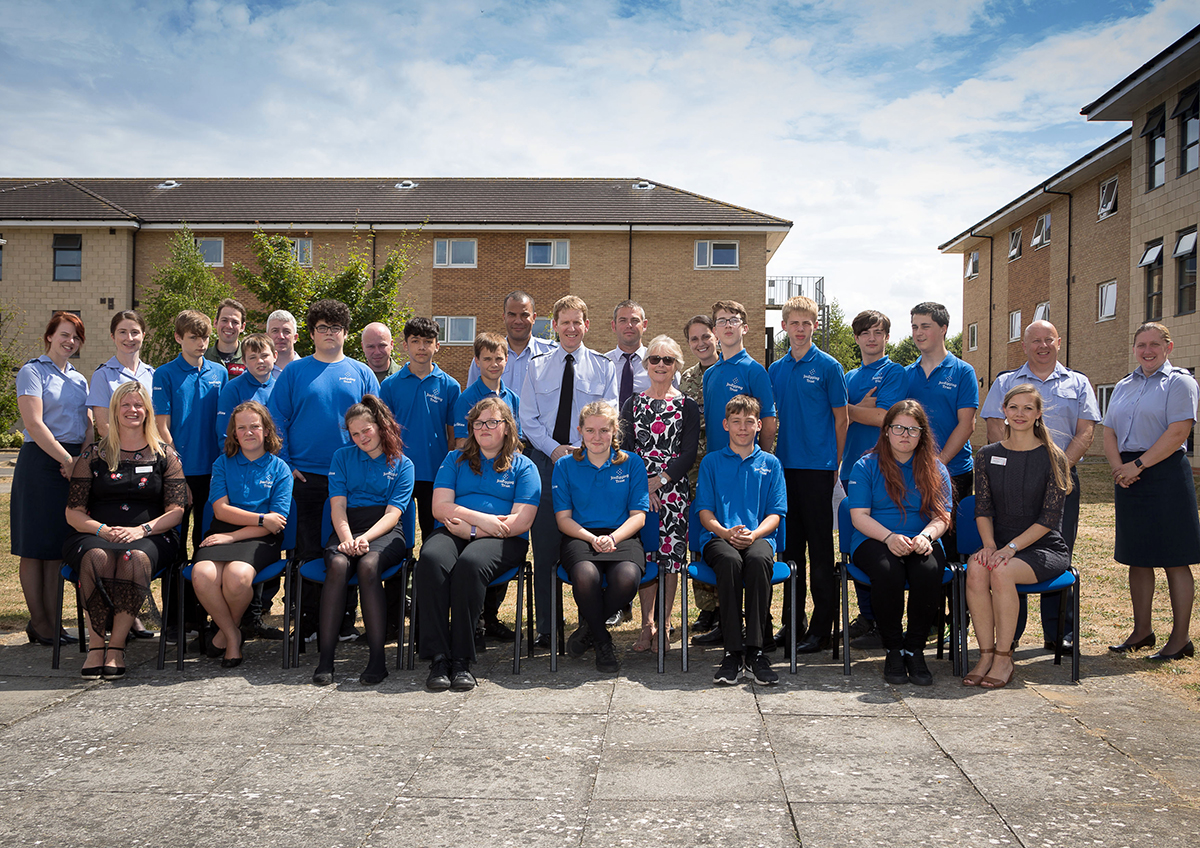 The 16th July 2018 was a very exciting day for the Oxfordshire's Level 1 and 2 Blue Skies Students from Carterton Community College as they reached the end of their programmes for this year. They celebrated all of their hard work and achievements at their graduation ceremony hosted at RAF Brize Norton after completing a final presentation that they had prepared. During the ceremony, each student had an opportunity to speak to the audience and tell them about their experiences on the Blue Skies programme and the skills they had learnt.
'I'm really proud of myself for standing up in front of so many people and speaking.' Level 2 student.

Group Captain Tim Jones congratulated the Blue Skies students and awarded each student their graduation certificates alongside Trustee and Co-founder Dawn Egging.
'JET has helped me with my confidence and helped me with building friendships and trusting other people.' Level 1 student.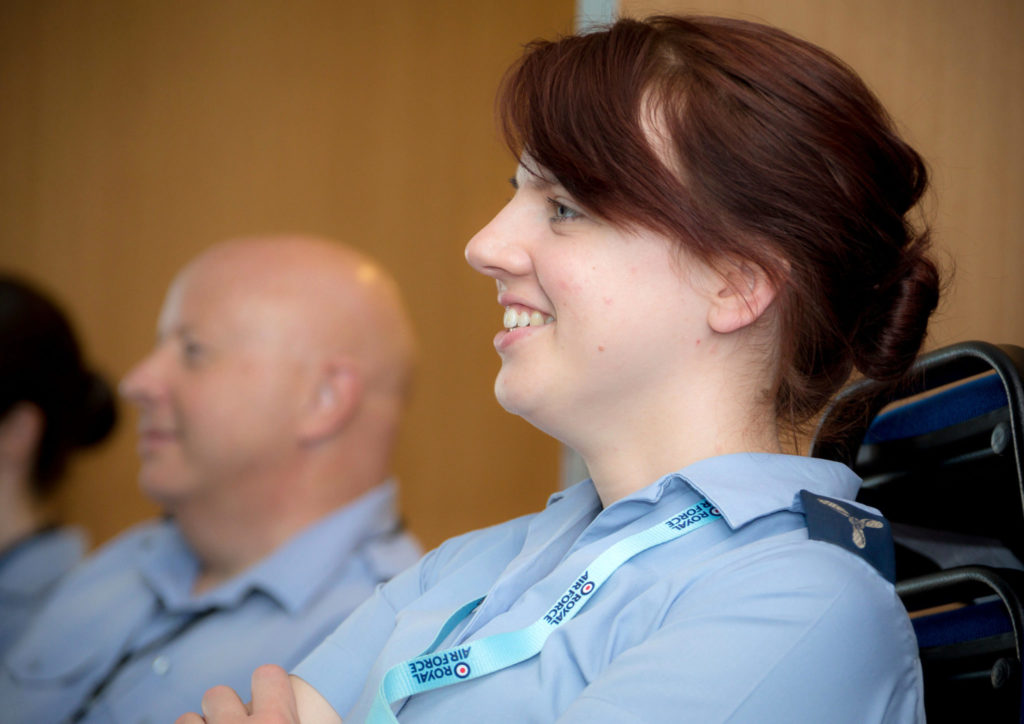 The Jon Egging Trusts launched its first Blues Skies programme in Oxfordshire in November 2016 in partnership with RAF Brize Norton. Personnel from the station have worked with the students to provide problem solving, teamwork and confidence building exercise and are now looking forward to the year ahead in developing the Blue Skies Level 3 programme and welcoming the new Level 1 students in January 2019.

'I am extremely proud of the hard work of our students. Over the course they have each faced their own individual challenges with ambition, shown responsibility and kindness – these are our core school aims; the qualities we encourage and value highly at school. I have been delighted to watch these ARK values mature in our students as they have progressed through JET and thank everyone here for making it happen.' Ed Brodhurst, Assistant Head at Carterton Community College.