Navigating towards success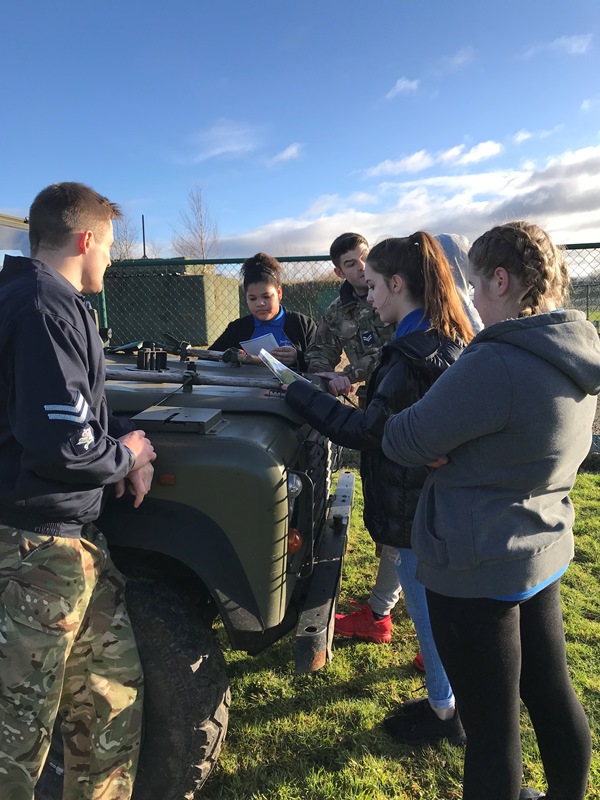 A big thank you to the Force Development Team at RAF Cosford who planned an imaginative and absorbing session for our Level 1 students.  On arrival, the students were briefed: A plane carrying kit for the 'Alternative Olympics' had crashed and the kit had to be recovered. Students were given the task of locating the kit, which had fallen on the airfield and bring it back to a central base, within an hour. Students had to plan a route and follow the instructions carefully because penalties were issued for rule infringements.
'I really enjoyed finding the kit bags. My team won the challenge and were back first. To achieve this we really supported each other.' Cydney, Blue Skies student
After lunch students had to build a device using the kit they had recovered to compete against other teams in the 'Alternative Olympics Obstacle Event'. The students had a lot of fun and worked together really well to meet the challenges set.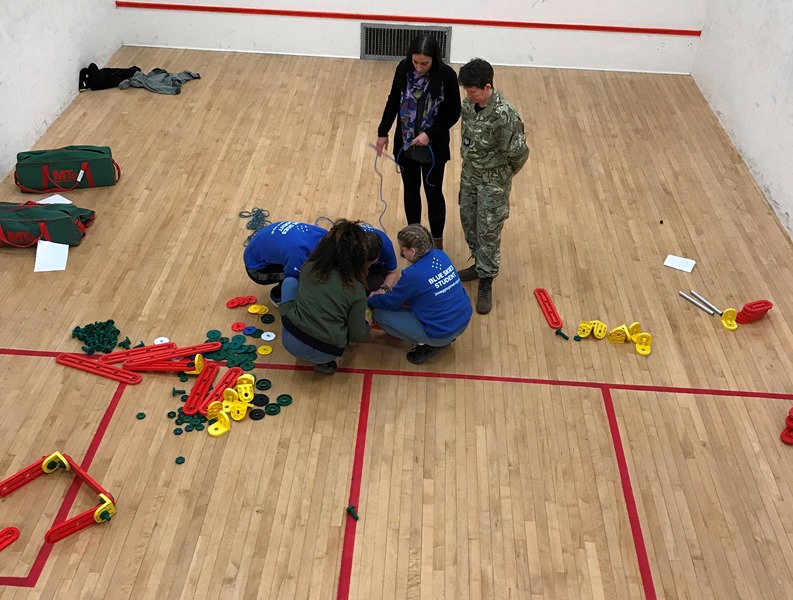 'This session gave us a chance to work in a real team. We all stayed focussed and listened to everybody in the team.'  Kel, Blue Skies student

'It is so good to see what the students can achieve when they are given a problem to solve and a timescale within which to complete a task. These are truly skills for life.'   Sgt James Stoddart

'An excellent day. It was great to see the students seeing the benefit of working positively together in a team.' Caroline Elliot Pastoral Manager