Students learn the capabilities of the RAF and vital teamwork skills
Today students on our Inspirational Outreach programme from Neatherd High School, Dereham continued developing the unique opportunity they have to work with staff at RAF Honnington, learning and developing vital teamwork skills and attributes.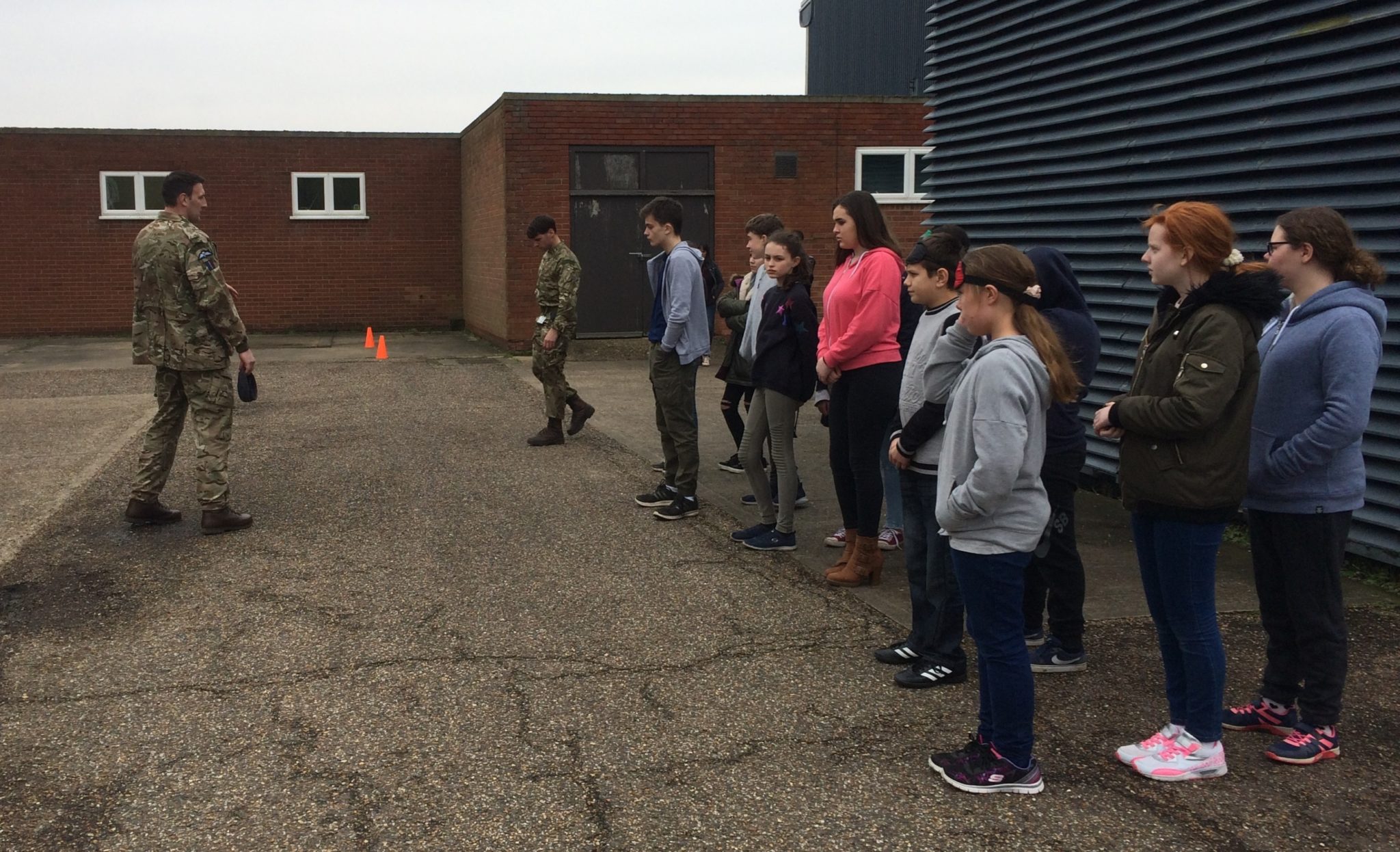 As well as taking part in communication and teamwork tasks with the RAF Recruitment teams, they also gained a unique glimpse of the RAF Regiment's capability and their job role – the students were able to look at the kit and equipment the RAF Regiment use to do their job looking after the RAF's defences.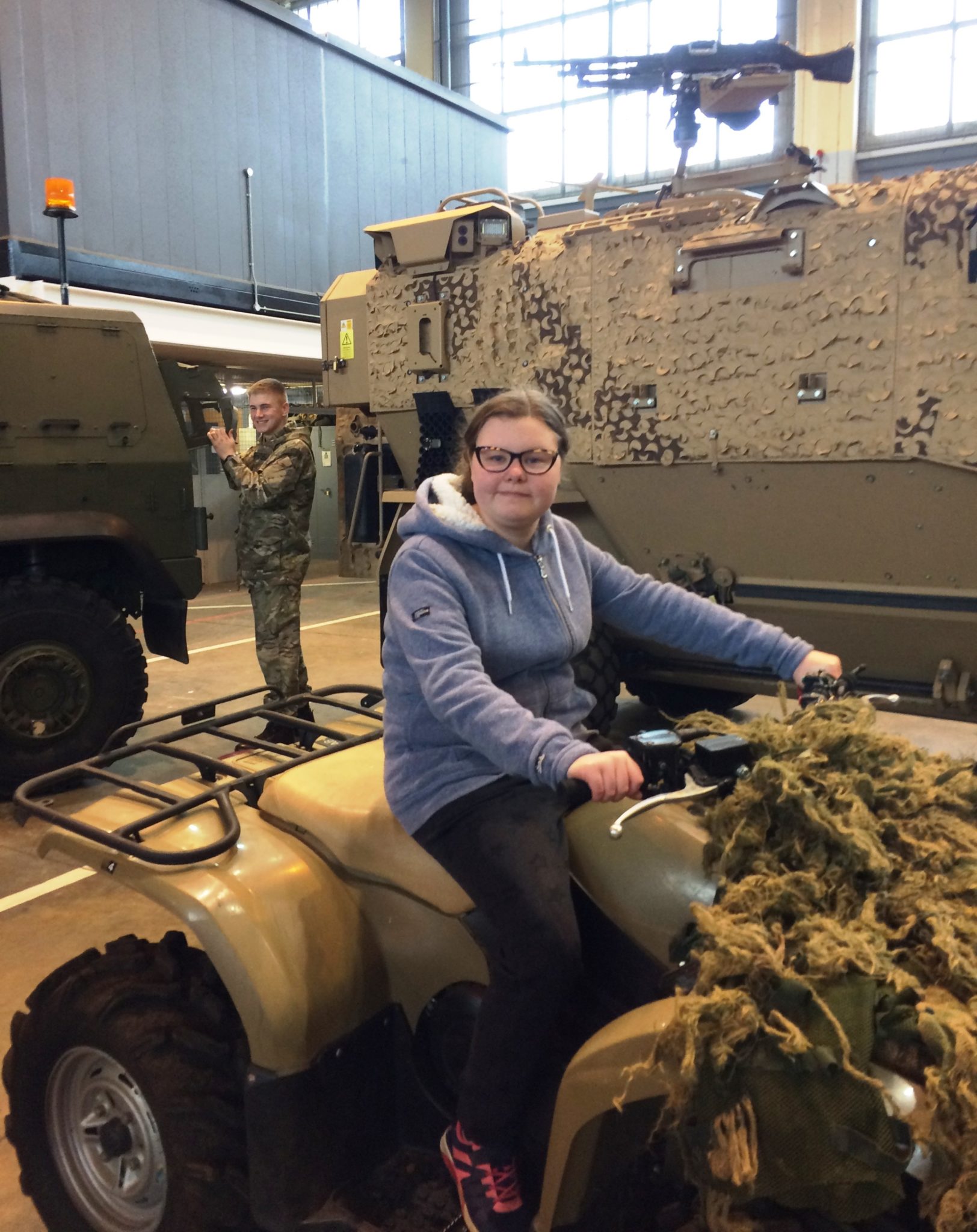 Ben, age 14 said "It was really good to see all the different equipment the RAF use!"
This session is part of an on-going partnership between the Jon Egging Trust, the school and RAF Honnington to further youth engagement. The 10-session course visits the RAF base twice, as well as working in the school alongside RAF volunteers. The course aims to help students develop vital communication and life skills to help them re-engage in their academic studies.
"I really enjoyed the day." Lilly, 13