Martin on volunteering with JET's Inspirational Outreach Programme and Fundraising in Dorset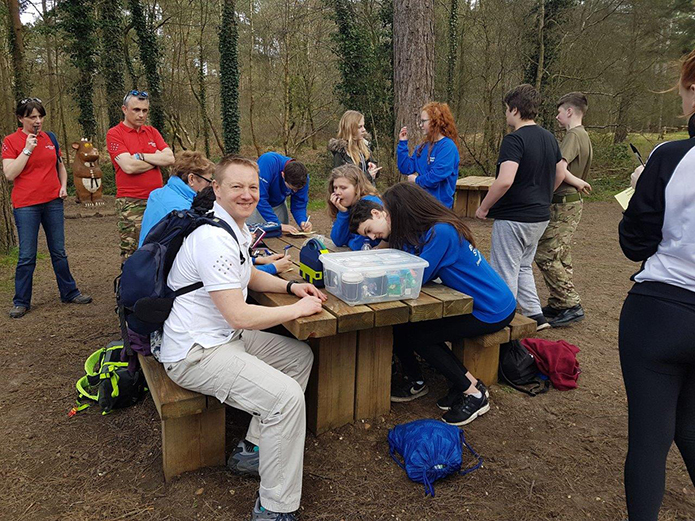 Martin had always supported work with young people (ATC/CCF/Station visits etc.) and his role in Air Traffic enabled this across many spheres. He felt that JET was somewhere he could make a difference over a longer period of time and work with youngsters who face challenges in their lives.
"Volunteering with JET is my way of continuing working with young people in a meaningful way to improve their lives, whilst maintaining an affiliation with aviation, in particular the RAF and those colleagues I have worked with in the Trust."
Martin's Story
I was at the Bournemouth Air festival the day of Jon's accident – at the time my role was OIC Distress and Diversion Cell at Swanwick (Mil) radar and it was my team who were responsible for dealing with emergencies. Since Emma set up the Trust I have been interested in supporting and helping out as I can.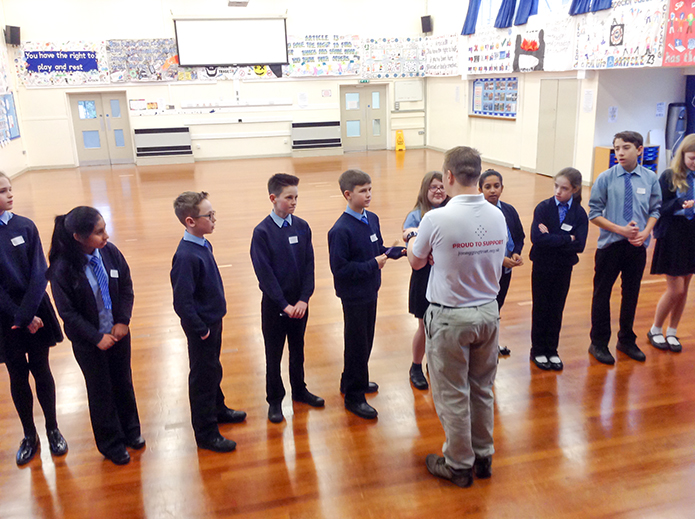 Growing up in a tough North East town led me to become resilient to a lot of things but probably emotionally immature in others ways so I feel that the change I made joining the RAF made a real difference to me. Joining the RAF at 17 was a challenge in itself and I was able to find this entirely new family of friends and colleagues and use that to improve myself in all sorts of ways. I had a tough time as a youngster. I had a challenging upbringing and was forced to be independent from a young age – this helped in some ways but not others. The RAF was like a second family for me. I have learned so many skills during my 27 years that I hope to be able to use them in all sorts of ways by enthusing and encouraging young people to be better.
I can understand how young people can feel trapped or limited with only certain prospects – it is hard not to at that age. My experience is hopefully useful in that I can relate exactly to those issues and show how with just a little determination and thinking about what can be achieved that you can surpass all of those limited expectations and do much better than you ever thought possible.
Volunteering with JET, I fundraise when possible, I mentor and speak at outreach and blue skies sessions and I act as an ambassador for the Trust whenever possible. I have always attempted to introduce the Trust to people / companies that can help support us.
I have seen so many young people grow and develop, from days out orienteering with the Ferndowne School group last year – where we had a girl who was ostracised for being different to becoming accepted as part of her team and how that made her feel – which was amazing to see; the youngsters who are so nervous they cannot speak without support delivering full presentations; those who improve not just on the scheme but in their every day school work and the improvement in exam grades – there have been so many I have seen.
I plan to continue being involved with JET, fundraising, mentoring and any volunteering opportunities that arise to support the trust.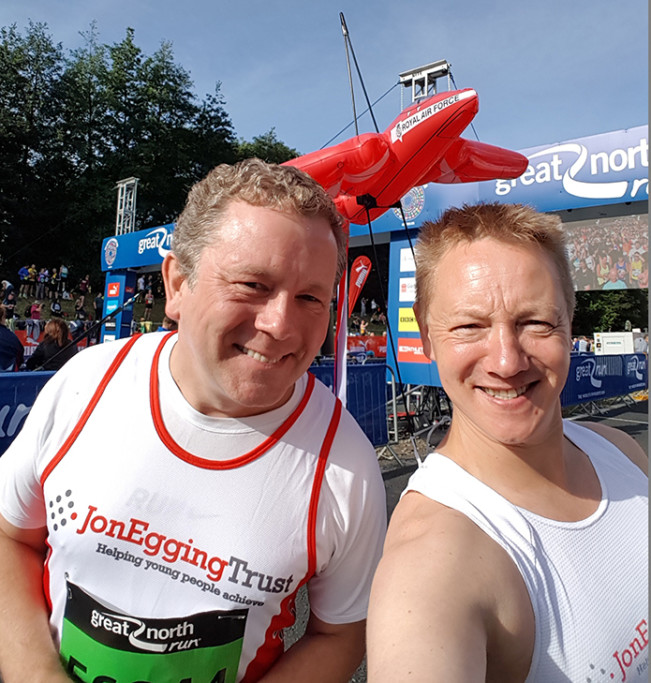 Find out more about volunteering with JET or browse our current volunteering opportunities