Nathan, Aged 15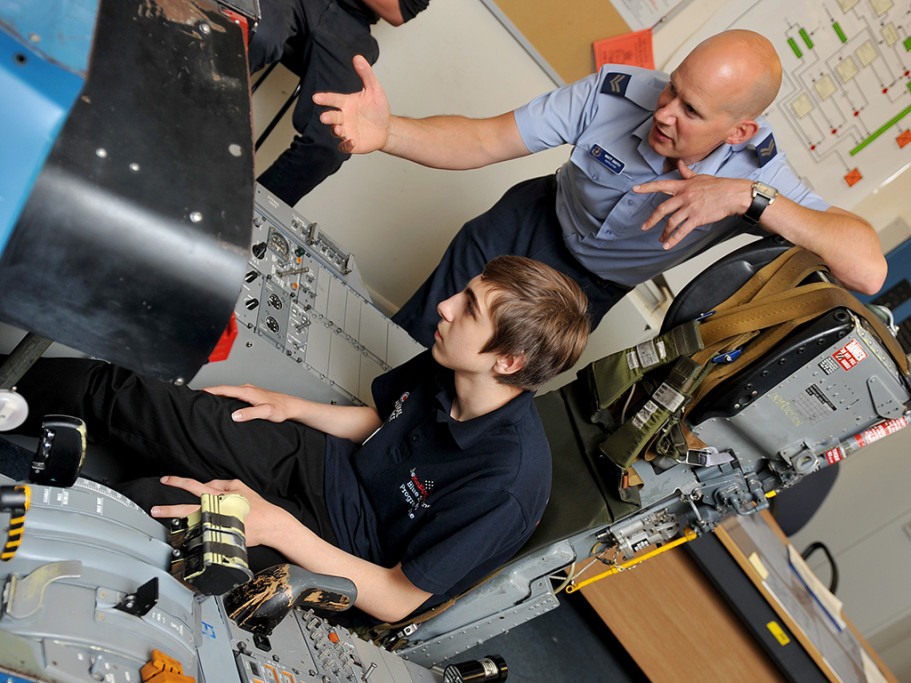 Level 3 Blue Skies Student, Norfolk. Now Head of House
When I first started school my outlook on life was that school didn't really matter. My grades went down until something came along that made me want to change them.
This was the Jon Egging Trust. Now my outlook has completely changed. I want to be a leader, perhaps a politician, I want to be a lot more and I have seen how school can really help you. It is not about wasting every day sitting in a maths lesson doing nothing. It is about making the days really count.