JET Ride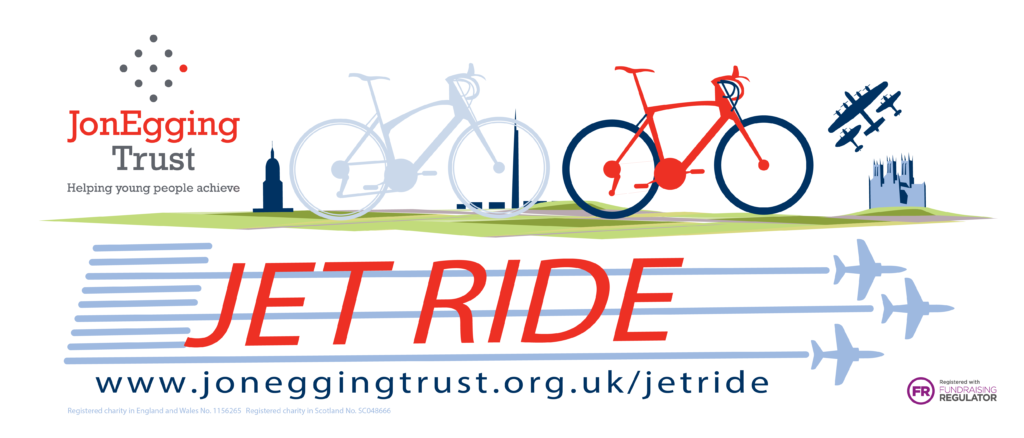 In the heartland of the Royal Air Force, RAF College Cranwell provides the imposing start and finish line for fantastic day of cycling through the quiet lanes and quaint villages of Lincolnshire. JET Ride aims to challenge people to ride a demanding distance whilst raising funds to help us support more young people to be the best they can be.

The rolling countryside is ideal for those that are new to cycling, as well as providing a tough but enjoyable distance to more seasoned cyclists. To finish the day, there will be a flypast by the famous Battle of Britain Memorial Flight (weather permitting).
Event details
Date: Sunday 22 September 2019 at 08:00
Length:There are 2 distances available to ensure cyclists get the most out of the day, a 50 and 80 mile route. View 50 mile route and view 80 mile route 
HQ: RAF Cranwell Cranwell Village Sleaford NG34 8HB
Closing date for entries: Pre-event entries have now closed.
On the day entries
We are delighted to be able to tell you that we now have a limited 50 spaces available for JETRide. These will be available on a first come first served basis on the day of JETRide. Entries on the day will be £35 – Please bring cash or cheques (made payable to JETRide). Card Payments will not be accepted. We are not able to reserve any places prior to the event.
Registration
Registration is in the Qaboos Pavilion to the north of the Parking Area and opens at 0730hrs on Sunday 22nd September. On registration you will be asked to sign that you have read the Terms and Conditions. If you are under 18 you will be asked to produce or sign a consent form and those under 16 will have to ride with a nominated adult. Please see all relevant documents below for more details.
Training Plan
As part of JET's support package, all sign ups for JETRide will receive a training plan.
The full 16 week planners will be aimed at 2 groups of cyclist. Beginners for who this might be their first organised event on a bike and Intermediates who are able to ride for more than 2 hours at the start of the plan.
Event Features
Chip timing
Route fully signed
GPS downloadable route
Vehicle support
Mechanical support from Cliff Edge Cycle Hire (who can also hire bikes out for the event)
Route feed stations
Event photography
Battle of Britain Memorial Flight Flypast (weather permitting)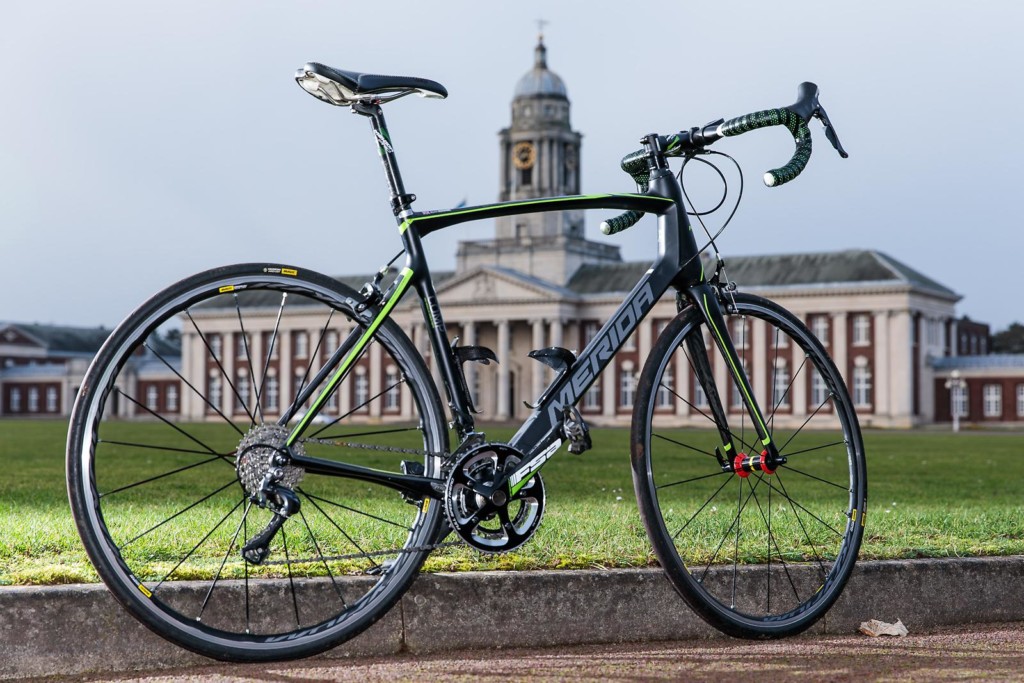 Proudly Sponsored by